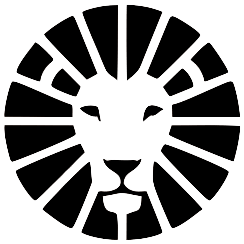 I'll just give it to you straight. Millions of people world wide suffer from severe illnesses. Also, and maybe even more so, in the west. The technocratic revolution has not only lead to power shifts (from states to prive corporations). It has especially lead to a non reparable depletion of our precious earth and even our own physical health. So what's the good news? Please read on!
Hope gives life
These images depict people who are standing up. Allthough they aren't being heared enough, with social media and the internet they do get a lot more attention than before. The freedom of speech is still under attack though. During corona even Google, Facebook, Instagram, Youtube, Twitter, etc. work overtime to delete controversial opinions.
Luckily, more and more people take a stand. We should regain full freedom of speech and transparency in all governmental, economic and health affairs. Let's work together people.
More and more people speek out about the problems of this time. Thanks to alternative media, a new power shift – that of the people – has been taking place. Since knowledge is power, and it's getting in the right hands now.
"We don't inherit earth from our ancestors, we borrow it from our children" (Geronimo, leader Apache indian tribe)

Strive for a positive contribution to the people as well as mother nature. Positive in the circle of life and the circular economy.
Sustainable solutions require lots of working together, effort and a bit of patience. Practice makes perfect.
"By overcoming all obstacles and distractions, man can arrive infallably at his chosen goal or destination" (Christopher Columbus)
My Happy Planet Newsletter! Sort off a newspaper, but with positivity. And with truth.
Nobody works alone. That's why I'm hoping to meet many partners to join me in this queste for a Happy Planet. U don't have to actively participate though. Just follow my initiatives on social media or my news letter. Because (informed and) warned is forearmed.