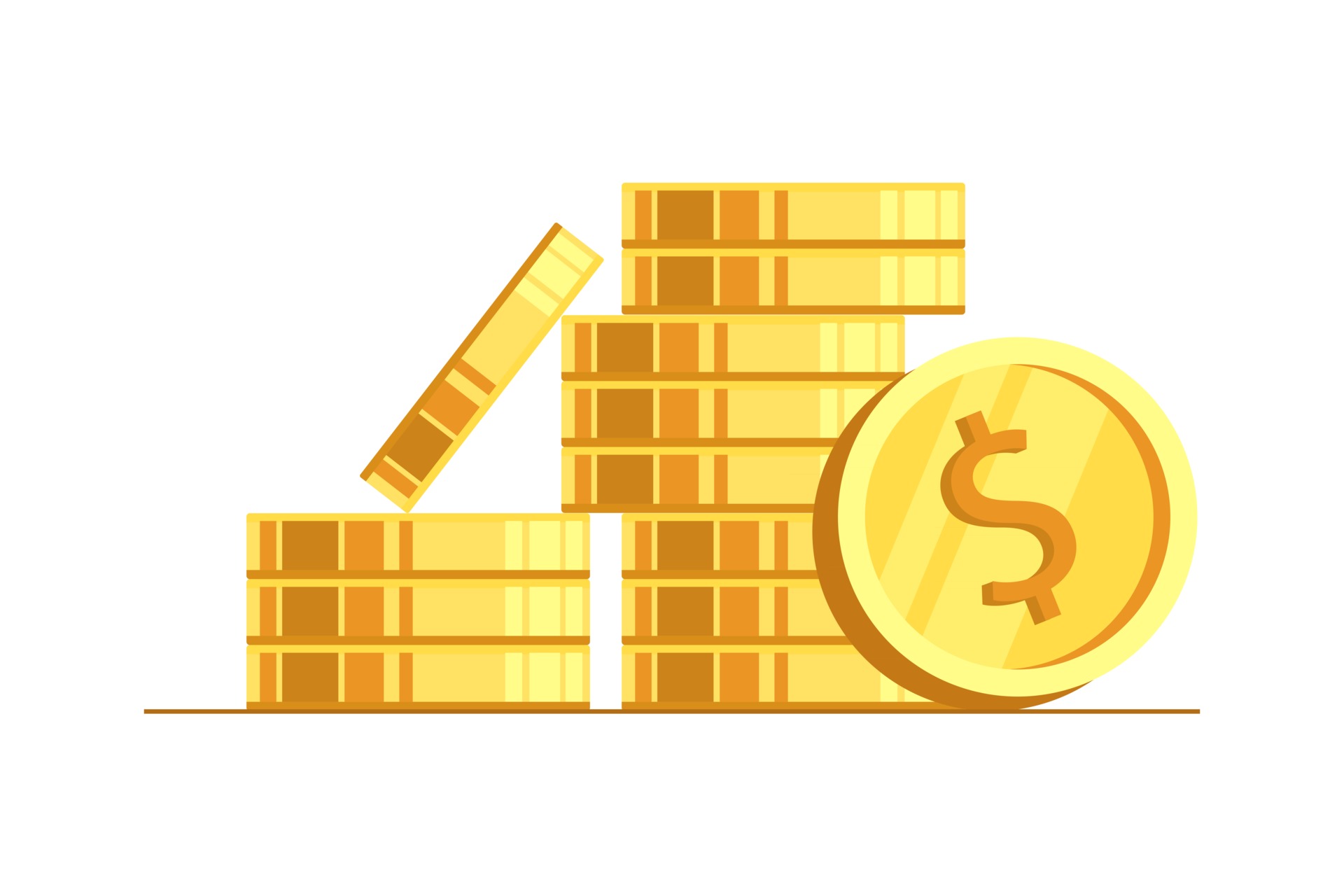 Today, we activated our Service credit system
@ MARCHAL.ONLINE
We standardize and automize our services, to be able to link with our partners value chains in a lean and agile way. So we introduced a unit of value called "credits", for you to book our services on your project with in advance – and be able to schedule them 'on demand' on a later time.
You wouldn't want a partner that does things behind your back would you? So we communicate, frequently and openly. And propose to do things a certain way, while being flexible. Sometimes taking one step back.
…We believe in compromises
Because taking one step back (and renegotiate) is always better than walking alone. In our negotiations, transparency is key. And our credit system will help with that.
Use your Service Credits @ Marchal.Online to get any kind of service, tailor made for you.
Marchal® is your partner at every step along the way.
So many partners were happy with services rendered.
Helping them achieve their wildest dreams!
Just ask for the possibilities, they are endless (currently free consultation).
How do Service Credits @ Marchal.online work?
The Credit System @ Marchal.Online works like a prepaid card. You can use your credits any time you want. The beauty of it however, is that you don't have to wait. If you have credits, you have an insurance that you will get the help you need, exactly when you need it. And not a day late.
Marchal® will help you every step of the way, whatever you want to achieve (even when you don't know what that is, yet). Would your credits run low, you will be reminded to fill up the bucket. Because it is important to keep investing your time, energy and money in to things that help the company or a specific project grow (and keep the blade sharp). That's why they say: "prevention is better than cure".
We are currently offering a big kick-off discount, click the button below and use the couponcode.
HAPPY, before money
EVERYTHING FOR A SMILE
@ Marchal.Online, we want to start partnerships. Each credit used is a step forward in making dreams come true. Together.